POT CLUB OPENS IN EL SOBRANTE!!!!!!!!!!
Supervisors Vote to Block New Pot Clubs - 4/11/06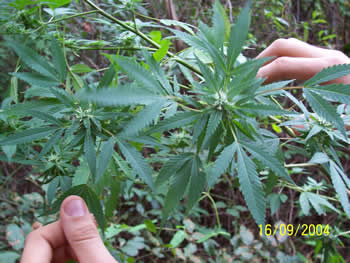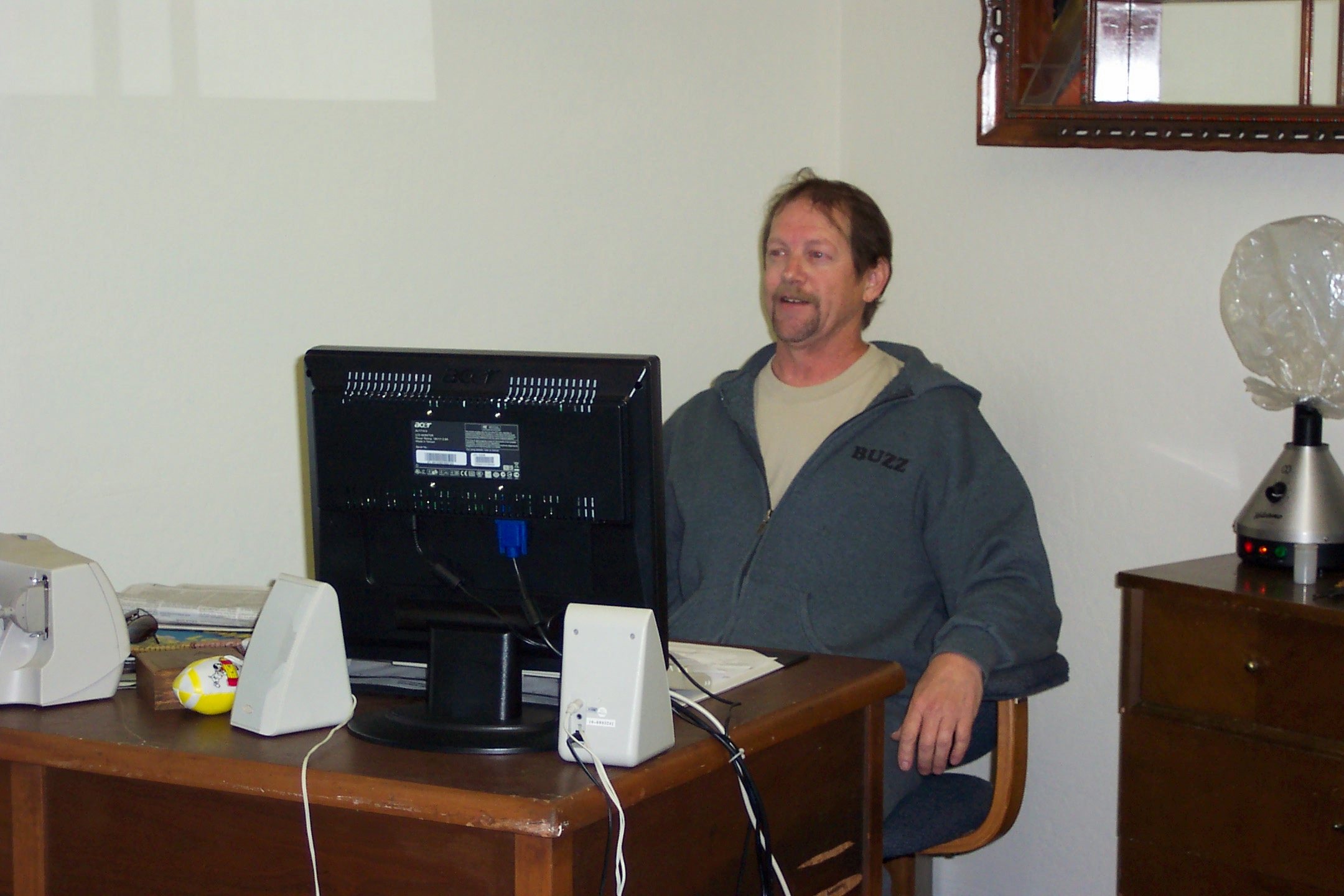 "Buzz" Fowler at work
The MEDelivery medical marijuana dispensary opened in El Sobrante in the former "Anglers" shop at 3823 San Pablo Dam Rd. Surprisingly, Mr. Fowler didn't have to appear before the El Sobrante Valley Planning & Zoning Committee, but was allowed to set up shop by the County business license department with no strings attached!! Mr. Fowler states he just changed his address with the County on 3/16/06. According to him, State law is written to allow 1 'facility' (AKA pot club) per 'community' (whatever that is!). Mr. Fowler states he has a head injury which make him medically qualified to use marijuana for medicinal purposes. He showed his State ID card which only has a number and no name on it. He books 40 appointments/day at this facility and does deliveries within a radious of a distance of about an hours' drive. His daughter is the office manager; she is not a patient or so he states. One can only assume she doesn't have a valid CA State ID card. He keeps body guards on the premises to make sure order is maintained and stores no marijuana overnight in the shop.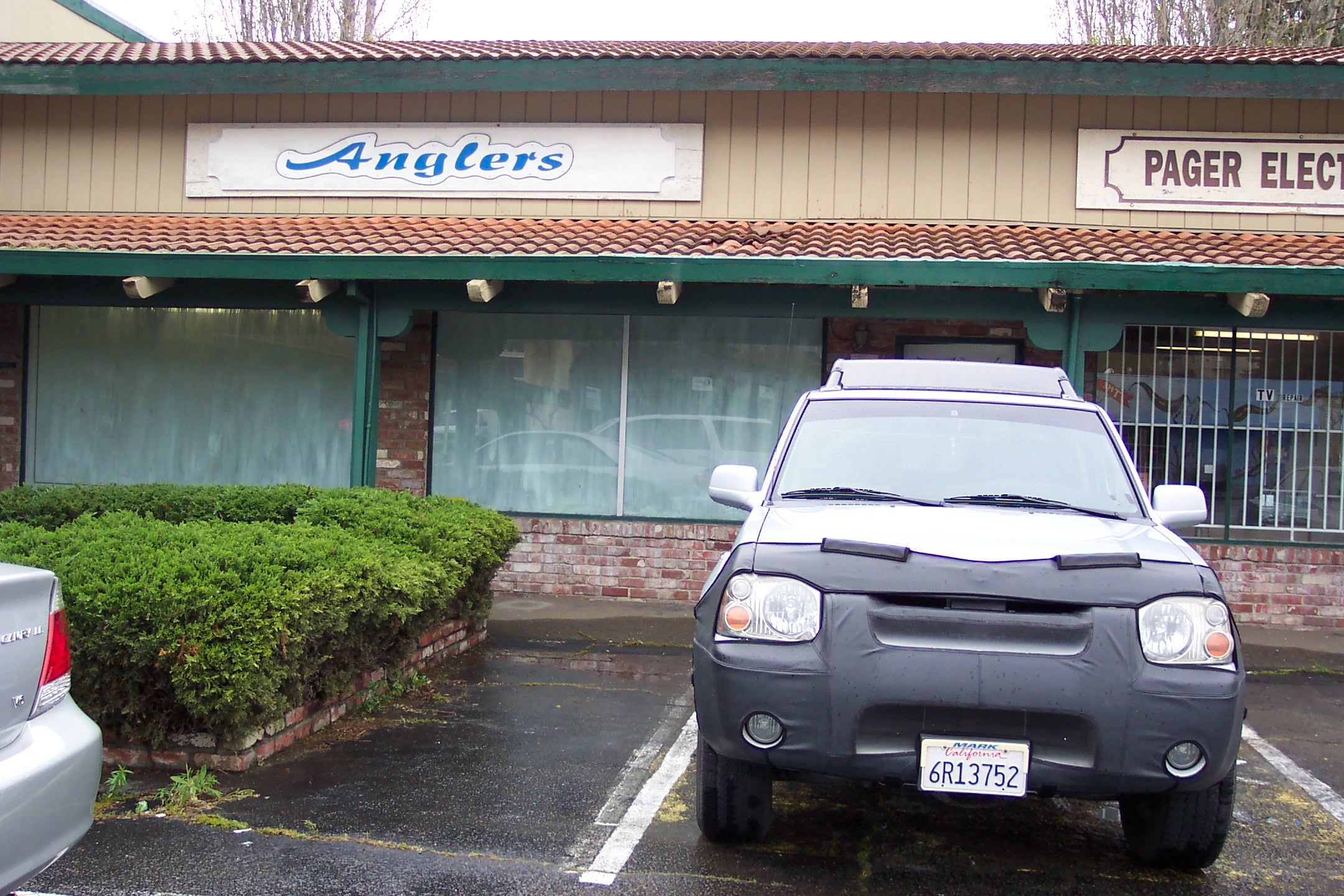 Front of shop at 3823 Dam Rd.